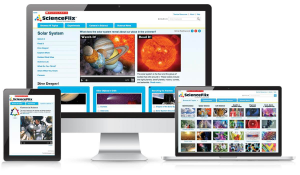 click here to visit Science Flix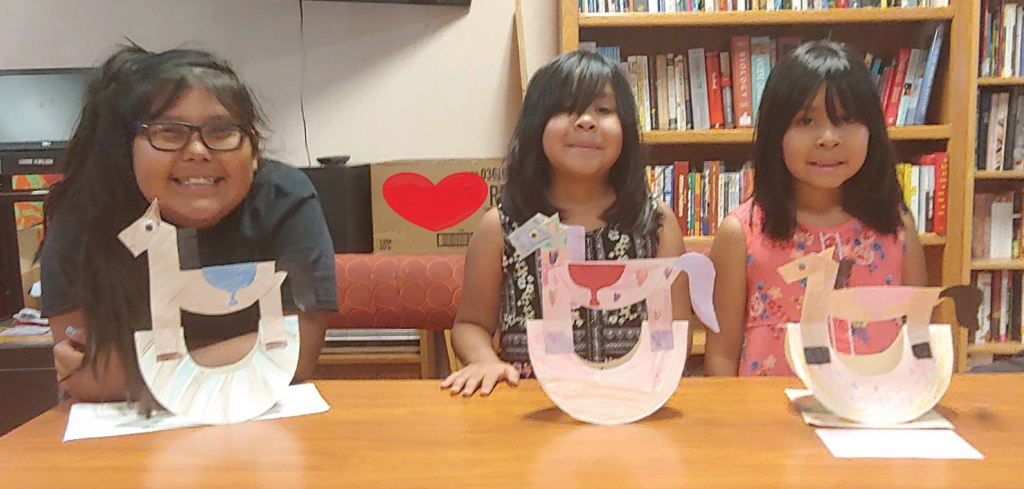 Mission Statement
The mission of the Jemez Pueblo Community Library & Archives is to serve, assist, and educate the community through collections, computers, and advanced technology; and to ensure access to information for all in order to enhance learning and strengthen knowledge while reinforcing Jemez language, tradition, and cultural concepts through oral history and traditional knowledge keepers.
Hours of Operation & Contact Information
Monday – Friday 9am-6pm MST
Closed – Lunch Hour 12:00 p.m. – 1:00 p.m.
Telephone: 575-834-9171
Library Services
Book Check Out-2 Book Limit Free
For Damaged, Lost, Stolen, or Replacement, a Fee is determined at the cost of the book
Printer/ Copier/Scan Service
Color– Per Page ……………………….…….…….$1.00
Black and White –Per Page………………….…….$0.25
Scan to email – Per Page ……………………….…$0.25
Fax Services
Sending…………………………….….…….…….$1.00
Receiving—Per Page Received……….……….…..$0.25
Senior Citizens & Veteran's Discount
Color = up to $3 is free / Black & White = up to 12 pages is free **Regular prices there after**
Gain Access to Books from Home
Start reading your eBooks at:
http://library.esebco.com
login: jemez
password: jemez (NOT CASE SENSITIVE)
Each patron will be asked to input their ID card number and name.eReader App
Download our free Sebco app and read your eBooks from your IOS, Android or Kindle device.
1. Go to
www.SebcoBooks.com/Apps
2. Select the App box for your device.
3. Once on your mobile device or tablet, locate the bookworm app icon and select it to open. Log in using the information provided above. Download the eBooks you would like to read. *These books will be added to My Bookshelf to access at any time. No internet connection needed once the books are downloaded. These directions are attached (iPad app handout copy.pdf) for you to print and hand out to your students.
Programs
Focus on Language and Culture
As prioritized by the Jemez Tribal Council, the Towa language is encouraged to be spoken in public buildings and places. The Jemez Pueblo Community Library supports and ensures that language, culture and history is promoted in daily activities and during business hours.
Children's Place
Towa Story Time/ Arts and Crafts
Interactive Computer Stations
Interactive Learning Tablets
Homework, Tutoring Available
Year Round Reading Clubs
Towa Reading Time
Summer Reading/ Literacy
E-Book Collection Access
New Mexico State Libraries/ Inter-Library Loan Program
Computer Usage/ Access Assistance
Job Search, Job Skills Assistance
Internet
Wi-Fi Internet Access
Public Computer Stations, with Printing Services- Fees on back
Annual Book Fairs
Plus, Over 20 magazine titles such as;
People, TIME, Popular Mechanics, Sports Illustrated, Mens Journal, Parents, Seventeen, Boys Life, InStyle, Cosmopolitan, Oprah the
New Membership/ Renewal Policies
Get your New Library Card when you create a new account or update your existing Library account.
New accounts for children 6-18 years old are created with parents and/or guardians present.