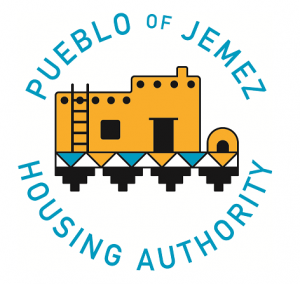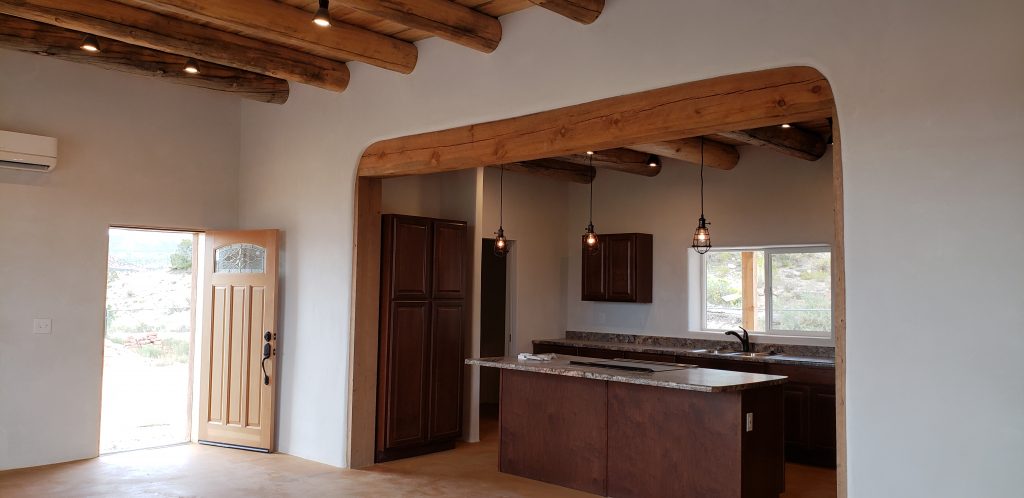 Vision
To provide our community with a wide variety of housing education and resources.
Mission
To improve the quality of life while providing quality, affordable, safe housing and promoting self-sufficiency and neighborhood revitalization.
Intent
The Pueblo of Jemez Housing Authority intends assist with all tribal members with addressing affordable housing and accessibility, expand the useful life of privately owned homes through rehabilitation, and offer educational resources to achieve homeownership.
Services Offered
The Housing Authority offers the following housing programs: Rehabilitation, New Construction, Low Rent. We also manage and assist Mutual Help housing program. The Housing Authority works with various other housing programs such as: HUD Section 184, USDA Section 504 Grant Program for Home Repairs; USDA Section 502 Direct Loans and USDA Guaranteed Loan Program, and Veteran Affairs Native American Direct Loan.
Point of Contact
Greta Armijo, Executive Director
Phone: 575-834-0305
Address: 4773 Highway 4
Jemez Pueblo, NM 87024