Red Rocks Convenience Store
Last chance for gas, snacks, and beverages. Stop by!
Open Daily 6 A. M. – 10 P. M.
7405 HIGHWAY 4, Jemez Pueblo, NM 87024
(575) 834-0293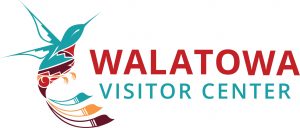 Walatowa Timber Industries
Manufacturing high quality rough sawn beams, lumber and vigas while producing value added
sustainable wood products from Ponderosa Pine, White Fir, Douglas Fir, and Spruce Timber.
Visit jemezenterprises.com for more information.